Franchise Books
15/02/2020
Top Books guide how-to buy, grow and open Franchise Business.
Street Smart Franchising by Joe Mathews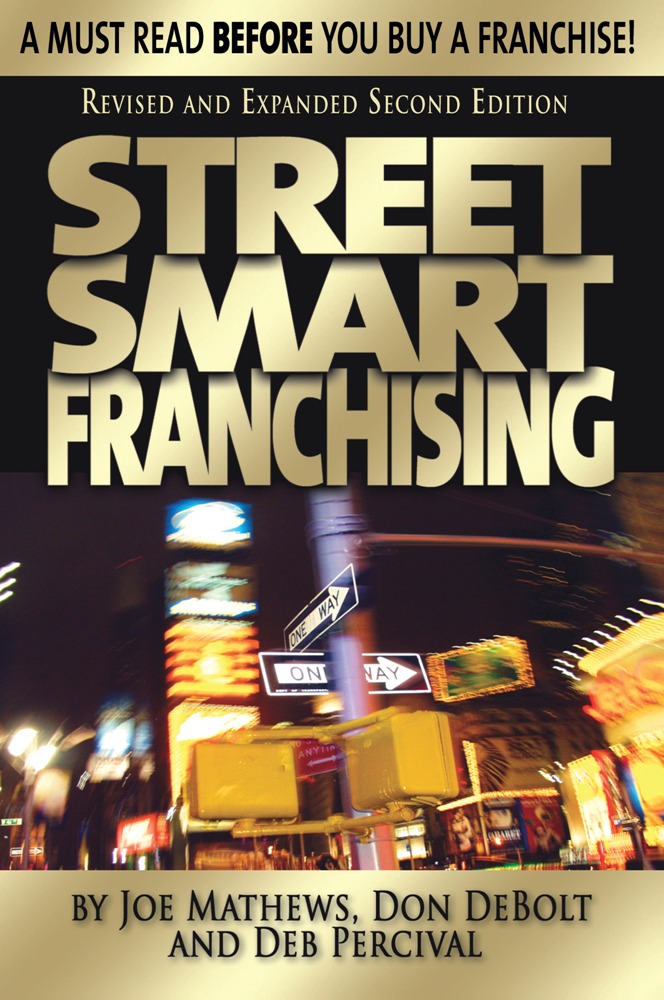 Experienced franchisees and franchisors tell entrepreneurs what they need to know before they buy a franchise. Second edition includes a sample copy of the entire UFOC plus 40% new and updated examples. This straight-shooting franchise guide goes beyond the "how to" to teach potential franchisees what to expect when starting a franchise. Real life stories from the trenches illustrate how to cope with the difficulties a franchise presents. The author reveals the personality types most likely to succeed at franchising, and identifies entrepreneurial traits that may increase risk of failure. Plus, it takes an in-depth look at the research and investigation of a franchise, something glossed over in most franchise books.
Franchise Your Business: The Guide to Employing the Greatest Growth Strategy Ever by Mark Siebert foreword by John Leonesio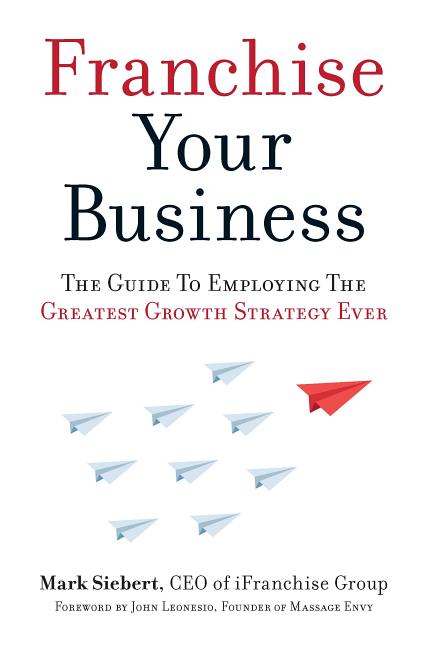 Expert franchise consultant Mark Siebert delivers the ultimate how-to guide to employing the greatest growth strategy everfranchising. Siebert tells you what to expect, how to move forward, and avoid costly mistakes as he imparts decades of experience, insights, and practical advice to help grow your business exponentially through franchising.
Franchise Bible: How to Buy a Franchise or Franchise Your Own Business by Rick Grossmann contributions by Michael J. Katz
The Insider's Guide to Buying a Franchise or Franchising Your Business In this easy-to-read guide, franchise expert Rick Grossmann and franchise attorney Michael J. Katz impart decades-worth of insight and advice on what it takes to make your franchise operation successful. Grossmann and Katz share expert tutorials, tricks of the trade, and access to sample franchise documents, checklists, and questionnaires designed to get you organized, support you through the process and get your new franchise off the ground.
The Franchisee Handbook: Everything You Need to Know about Buying a Franchise by Mark Siebert foreword by Robert Cresanti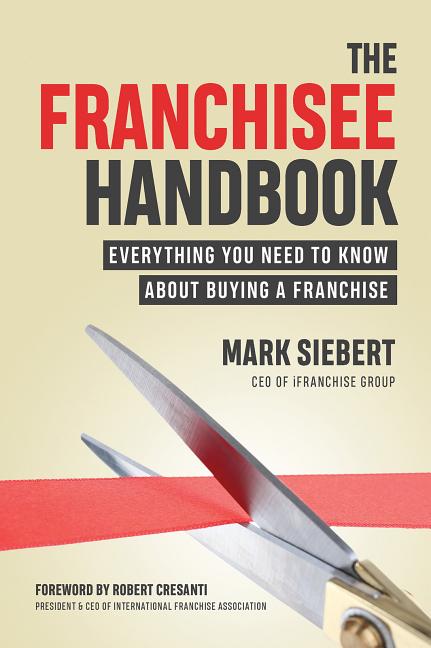 In The Franchisee Handbook, franchise expert Mark Siebert walks you through the process of vetting and buying a franchise, helps you ask the right questions of franchisors and yourself, and gives you the resources you need to decide if franchising is right for you. Siebert shows you how to do your homework before making what could be the greatest financial decision of your life.
---
Tin liên quan
---