Master the Markets Using Volume Spread Analysis
Đặt in màu tại HoaXanh - Sách màu đóng gáy keo nhiệt.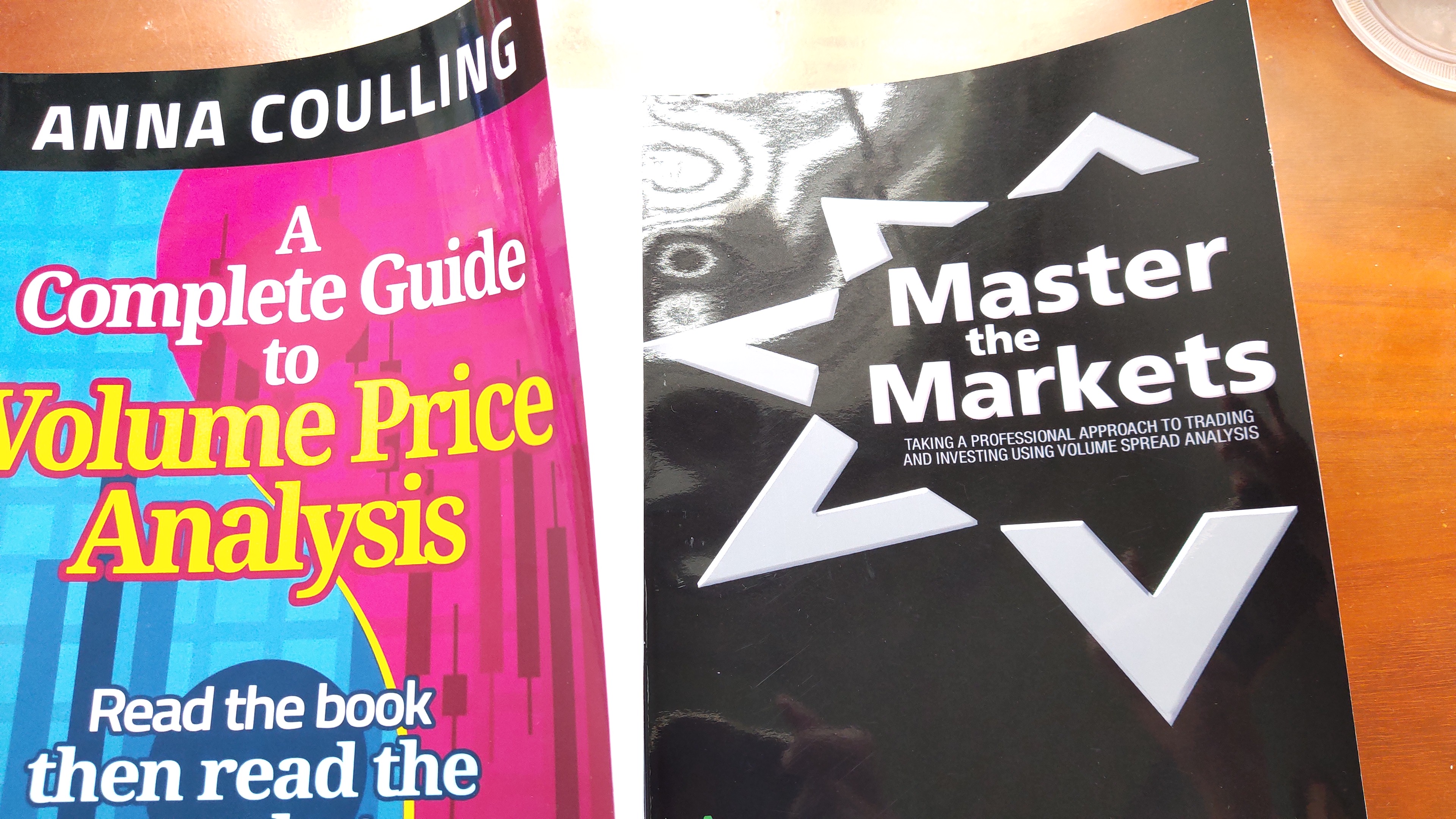 Mã sản phẩm: FT
Tình trạng: 2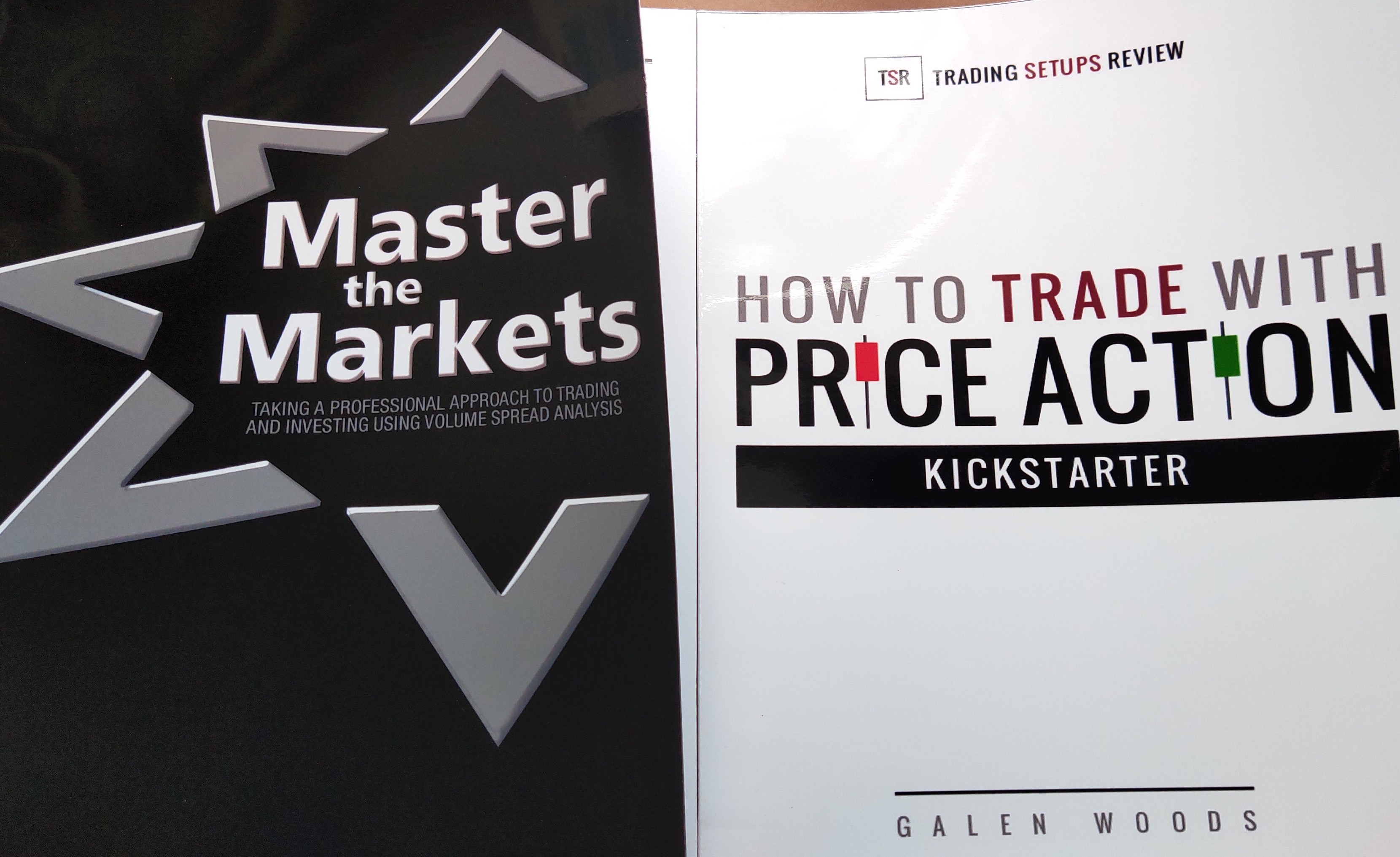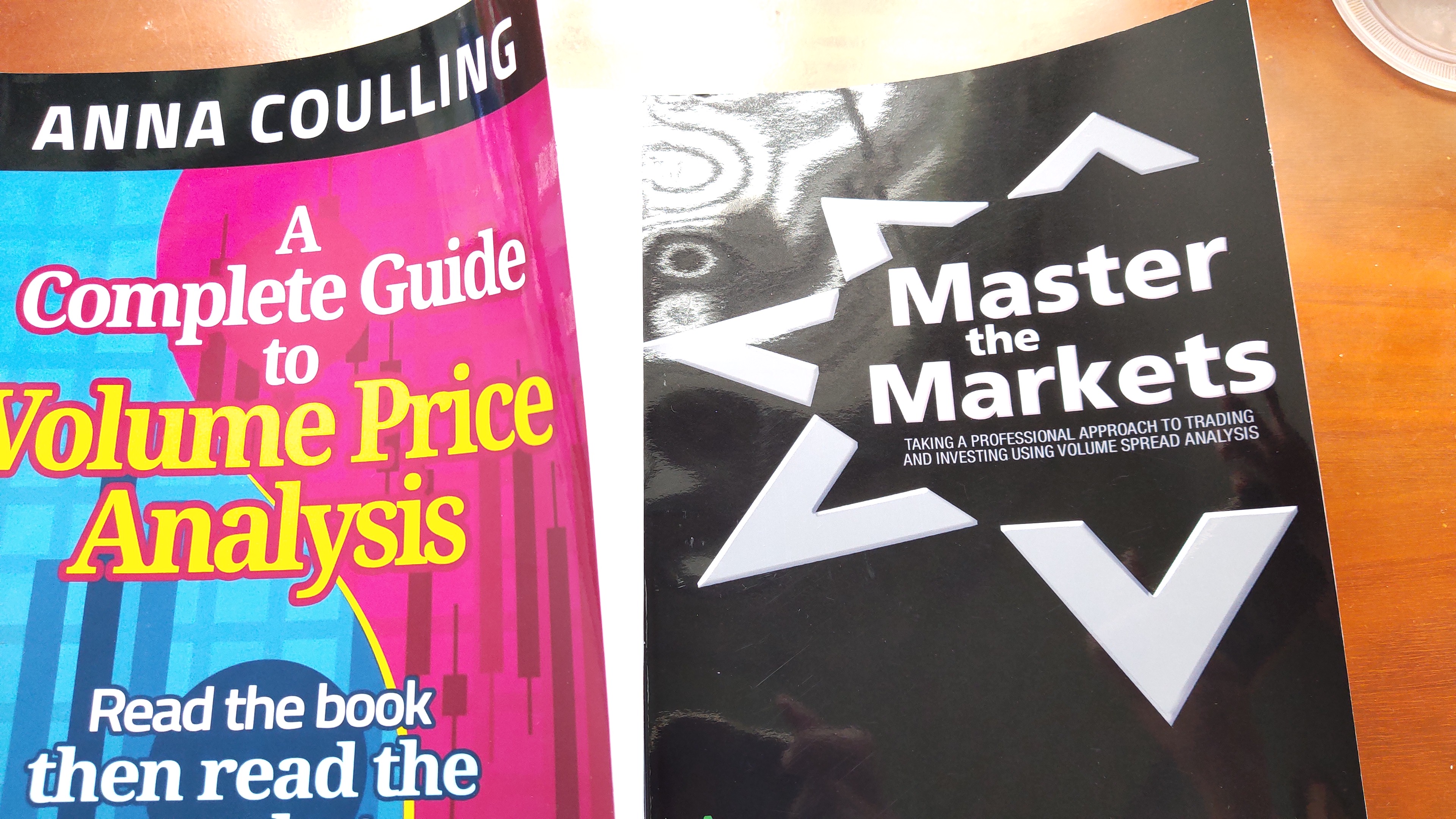 Master the Markets Using Volume Spread Analysis
MARKET BASICS
Random Walks & Other Misconceptions
What is the Market?
The Market Professionals
A Special Word About Market-Makers
Volume – The Key to the Truth
Further Understanding Volume
What is Bullish & Bearish Volume
Accumulation & Distribution
Strong & Weak Holders
Resistance & Crowd Behaviour
Supply & Demand
The Basics of Market Reading
How to Tell if a Market is Weak or Strong
How to Identify Buying & Selling
How to Identify Lack of Demand
Testing Supply
Pushing Up Through Supply
High Volume on Market Tops
Effort Versus Results
The Path of Least Resistance
Markets can be Marked Up (or Down)
Volume Surges in Related Markets
Using Different Timeframes
The Relationship between the Cash & Futures Price
Manipulation of the Markets
SECTION 2 – TRENDS & VOLUME SPREAD ANALYSIS
Introduction to Trends
Constructing Trend Lines
Bottoms & Tops
Trend Scaling
Why do Trend Lines Appear to Work?
Using Trends to Determine Overbought and Oversold Levels
Perceived Value & Trend Lines
Introducing Trend Clusters
Using Trend Clusters
Analysing Volume Near a Trend Line
Pushing Through Supply/Support Lines
Absorption Volume & Lower Trend Lines
Master the Markets 5
SECTION 3 – THE ANATOMY OF BULL & BEAR MARKETS
What Starts a Bull Market?
The Forces of Supply & Demand Move the Markets
It All Starts With a 'Campaign'
How to Recognise the Likely Market Top
How to Recognise the Likely End of a Rally
Up-thrusts in More Detail
The Selling Climax and Professional Support
The Buying Climax and Professional Selling
A Buying Climax in an Individual Stock
From Bear to Bull Markets
Bear Markets in General
What Stops a Down-Move & how will I Recognise This?
How to Recognise a Market Bottom
Professional Support
The Shake-out
Stopping Volume
Falling Pressure
BECOMING A TRADER OR INVESTOR
The Dream
Beware of the News
You Need a System
Trading Hints & Tips
What are the Main Signs of Strength?
What are the Main Signs of Weakness?
Checklist for Going Long (Buying)
Checklist for Going Short (Selling)
How to Select a Stock the Easy Way
Closing Comments
SECTION 5 – THE TRADEGUIDER SYSTEM
Summary
Brief Description
Features List
Product Detail
Data Provision
Broker Alliances
Suggested Reading List
Customer Testimonials
Do Not Ignore These Trading Facts!
---